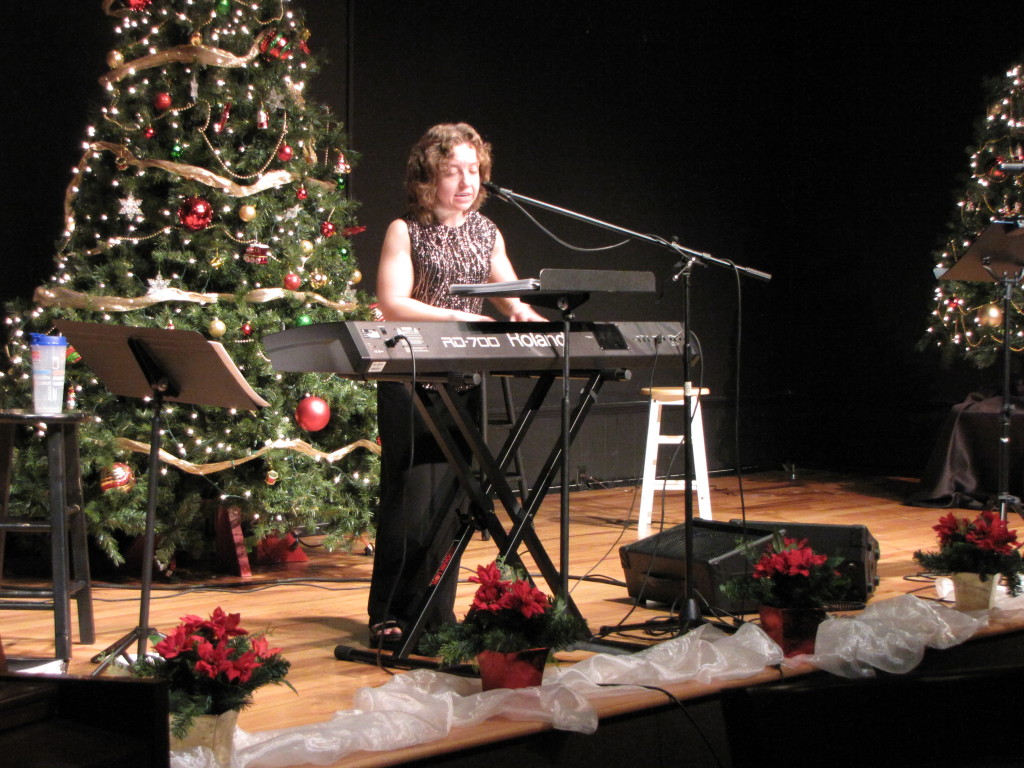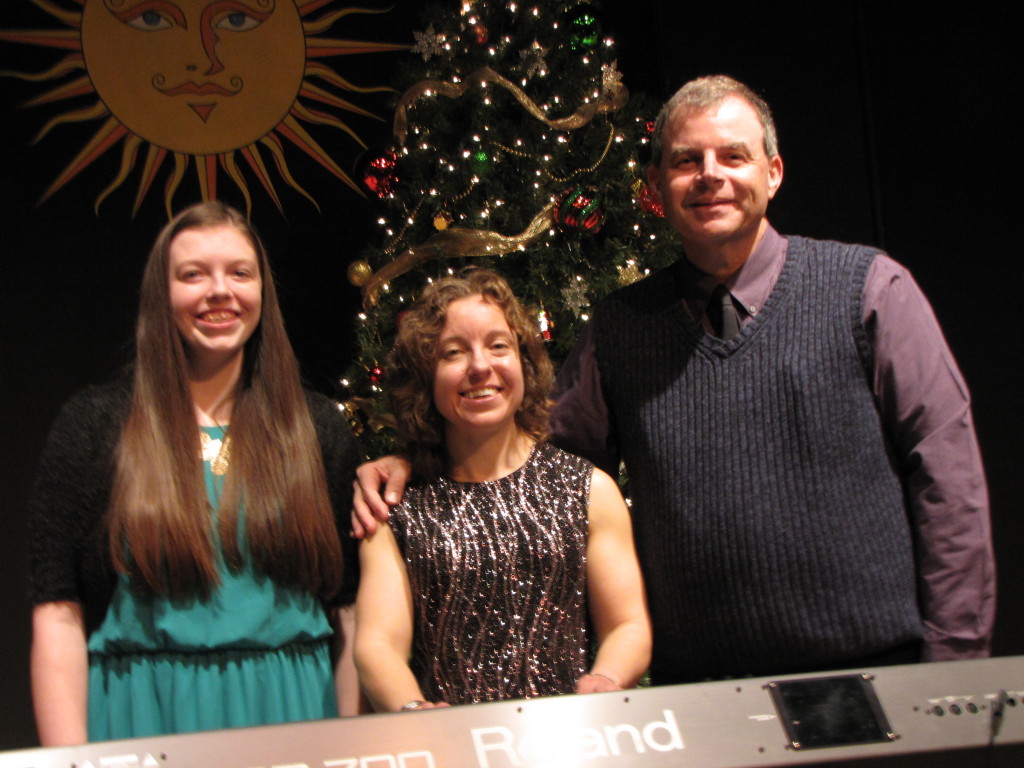 It is hard to believe that this will be the fifth consecutive year for the Voice Lifted Christmas Benefit Concert,  This year's event will be on Sunday, December 11, 2016 at 2:30 pm.  This event will, as in the past years, benefit the Tamaqua Blue Raider Foundation and the Tamaqua Community Arts Center.  100% of the ticket money will go to these two organizations, with each receiving 50%.  Tickets will be $8 in advance and $10 at the door.  You may call 570-818-4135 for advance tickets.  Returning to the stage as guest performers this year will be Emily Barrett and Tom Flamini.
If you have not attended a Voice Lifted Christmas Benefit Concert in the past, I invite you to experience this event as a way to lift your spirit and to do something for yourself this holiday season that will help you to connect with the deeper meaning of Christmas.  My intention each year is to make this concert a retreat from the busyness of the season, a time to breathe & go within, and a time to reflect on who we are and how God is present in each of us and in our world.  The concert will include familiar Christmas songs as well as many unfamiliar pieces that explore our relationship with the Divine, our human experiences and emotions, and our connection to the past and to the future.  A favorite part of the concert in past years in addition to the music was the improvised sharing of personal stories and messages.  I look forward to opening my heart to the inspiration of the Spirit and seeing how God speaks through me in this annual event.
Please contact me with any questions about the concert or if you would like to purchase tickets in advance.